Luxury Travel
Representation
Just us & Otto Luxury Travel Representation is focusing on supporting unique global leisure products and brands with our local office in the region.
The Middle East is poised to take off. Uniquely situated between East and West, and serving as a travel and business hub between the two, its geographical advantages are well understood.
Whether Emirati, Saudi, Kuwaiti or Qatari, Gulf consumers account for some of the highest consumption spends both at home and abroad. They are the UK's biggest shoppers (Visit Britain, 2015); they spend seven times more in Germany than the average European visitor (German National Tourist Office, 2016); and 50% of Middle Eastern tourists spend more than US$6,600 a day in France (Atout France, 2015).
Local Adaptation of Services / Products
Competition Analysis & Monitoring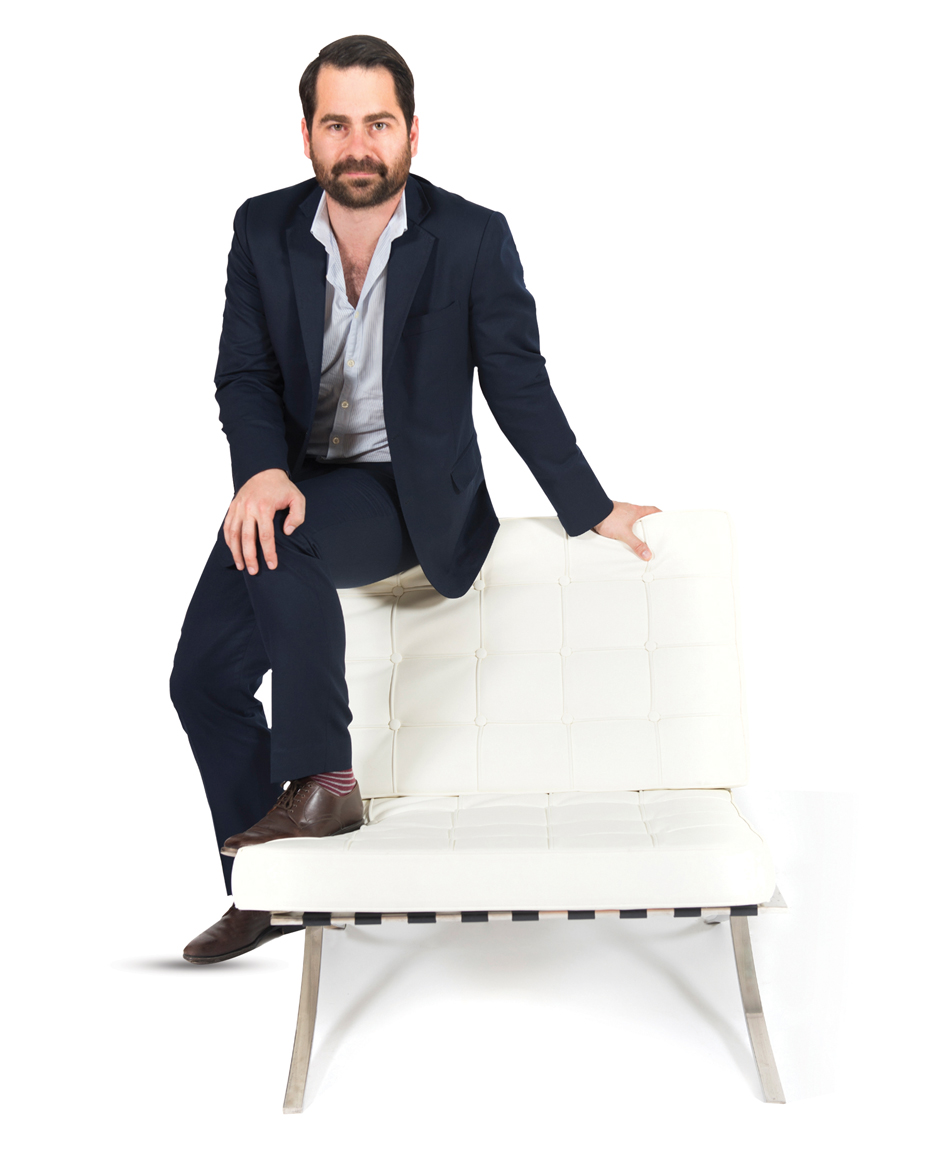 General Manager & Founder
Having started his brand experience career back in 2001, Markus excelled in multiple creative and business development roles in leading German and International agencies. After six years of gaining in-depth knowledge on Middle East's business landscape, Markus has now broken away from Avantgarde and founded Just us & Otto, a marketing communications agency with a global outreach.
Besides being an expert in Middle Eastern markets and brands, Markus loves the outdoors, water sports and spending time with his family and two dogs.
Email: markus@justusandotto.com